Our Name Says it All
The Electric Experts take the utmost pride in our tradition of providing the full range of highest quality, electrician services, electrical repair, and installation to the local community. Your local, neighborhood, electrical repair professionals, we've been handling all aspects of residential and commercial electrical installation and repair for over 30-years. No matter what type of electrician services you need, you've definitely come to the right place. In terms of experience, knowledge, expertise and commitment to quality service, we set the standard by which other local, electrical contractors strive to meet.
At The Electric Experts, we stand by our word, the quality of our workmanship and the level of service we provide. We guarantee all our work is completed on time and on budget!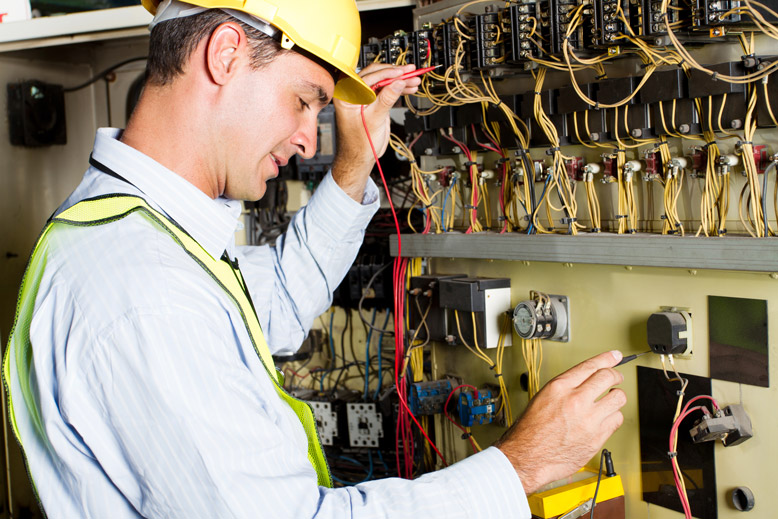 Electrician Services On the Leading Edge
We take advantage of latest technology in order to meet the power needs of consumers in the 21st century. Staying current with the latest technological innovations, allows us to offer our customers the state-of-the-art in LED and Induction lighting systems, which can significantly lower your power costs.
Whether you're searching for an electrical contractor for your home or business, we'll help you take advantage of the latest power management technology capable of saving you thousands on your power bill. This is just one more way we work hard to earn your business.
Bring warmth and comfort to your home or office through our efficient and innovative custom lighting designs. We specialize in blending light to the natural environment, or according to our client's tastes. Our design specialists will be with you through the entire process, guiding you step by step, in order to ensure the results meet your every expectation.
Electrical Installation from the Ground Up
From large – scale commercial installations, to custom residential landscape lighting, to simply changing out a dead bulb, The Electric Experts are proud to be your total electrical contractor solution. We cover every aspect of electrical installation, including outlet connections to MMC panels, sign repairs, streetlights, parking lot lighting, wire ponds to pools, generator installation and emergency power systems and more.
Since 1986, we've served more than a thousand happy customers in the Treasure Valley and Southwestern Idaho area. We have performed various wired electrical services and installations for numerous homes, restaurants, office complexes, schools, banks, retail stores, RV parks, car washes, farms, dairies, and bio-diesel facilities. So it goes without saying that no project is outside the scope of our experience and expertise. Come to us for your next commercial or residential electrical installation project and turn our experience into a valuable, personal asset.
Lighting the Way Home
Enhance the beauty of your residence or business with our customized commercial landscape lighting designs. Protect your family and your investment while beautifying landscaped areas and other outdoor spaces. Tailored to your needs, we can install landscape lighting along walkways, driveways, trees, walls, fences and virtually anywhere you need more light. We make use of low-voltage lighting systems that are hazard-free and budget friendly as well. With our top-of-the-line landscape lighting fixtures, you can now host family barbecues and epic outdoor parties day or night!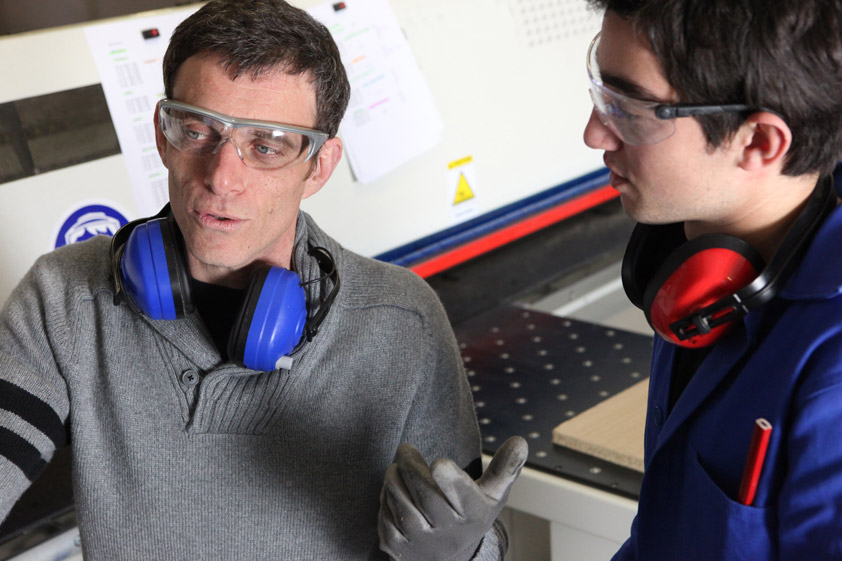 We're Here for You
At The Electric Experts, we understand that emergencies typically come without warning, and never at a good time. Our emergency electrical services are available to our valued customers 24/7 for your safety and convenience. In case of emergency, don't take chances. Call us at the first sign of trouble and we'll dispatch a team of professional electrical contractors to help you keep your loved ones, home or business safe.
The next time you're in need of commercial or residential electrical installation, service or repair, come to the local experts—The Electric Experts!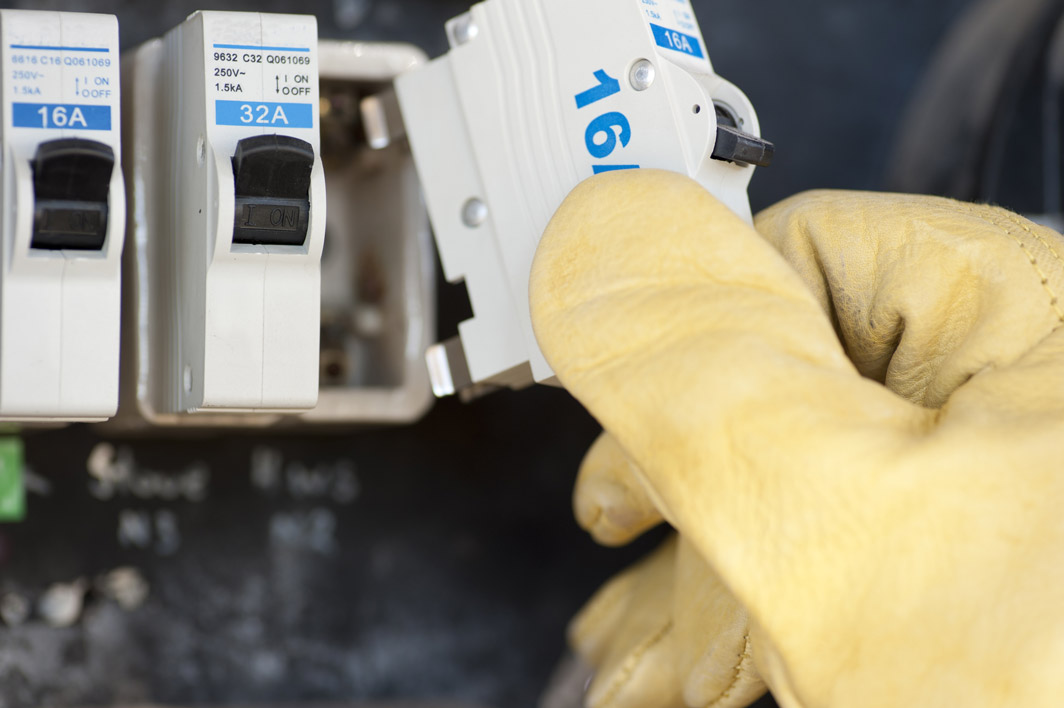 Landscape Lighting
Enhance and show off the beauty of your residential or commercial landscape with custom design lightings. Not only will it make your landscape beautiful, but it will also increase the safety of your outdoor space. We install lights along walkways, driveways, trees, walls and fences. We make use of low-voltage lighting systems that are hazard-free and budget friendly as well.
With our top-of-the-line landscape lighting fixtures, you can now host family barbecues and epic outdoor parties every night!
Emergency Services
Because we know that emergencies don't follow the 9-5 work schedule, we at The Electric Experts offer 24/7 emergency services to our valued customers. No need to worry and wait all night when you find yourself in the dark. Keep your home safe and your business going, by calling The Electric Experts immediately.
Other Specialty Electrician Services Offered:

Service Work and Service Contracts

Remodeling

Commercial Construction

Landscape and Parking Lot Lighting

Idaho Power EZ Upgrades Incentive Programs and Energy Audits

Emergency or Backup Generator Sales and Installations